"If only I had known about herbal medicine sooner!" People first discovering herbal medicine often express this feeling. They're amazed at the results they get, the lack of side effects, the no-dependence approach, and the number of health conditions they can heal.
Is Herbal Medicine Right For You?
Many people find that they no longer need the pharmaceutical medications they've been taking for years. Consider an herbal consultation if you seek a natural, effective approach to any of the following:
Heart, circulation and blood pressure
Hormonal health
Helped Eliminate Allergies and Reduced Need for Medication 
The Benefits of Herbal Medicine
With over 2,000 years of recorded history and practice, Chinese herbal medicine is among the oldest and most thoroughly researched aspects of Traditional Chinese Medicine. Here are just some of the benefits of herbal medicine:
Works biochemically. Its efficacy is scientifically documented around the world.
Safe. Humans have been using herbs for tens of thousands of years.
Gentle. Few or no side effects.
Does not cause dependency. Helps correct your imbalances, rather than just suppressing symptoms.
Prevention. Supports and maintains optimal health.
What Are the Herbs Like?
Our pharmacy includes over 130 herbs and herbal formulas. Most are in granular (finely ground) form and designed to be easy to take. We source our herbs from some of the very best US-based suppliers.
What Happens at the First Herbal Medicine Consultation
Herbs are very powerful, but to be effective, they must be personalized for your particular situation, based on a proper diagnosis. During your first consultation, you and one of our herbalists will discuss your:
Chief complaint(s)
Body systems and how they are functioning
Other relevant medical history
Examination typically includes a tongue and pulse diagnosis. After gathering this information, we will determine the best herbal formula for you. Your herbalist will then prepare your formula, which will be available for pick-up the next day.
What Happens at a Follow-Up Herbal Medicine Consultation?
At a follow-up herbal medicine consult, you will meet with your herbalist to discuss your progress, and they will make another diagnosis based on your current condition. The practitioner will use this information to prescribe a refill or update your formula. After the consultation, they will prepare the formula, which will be available for pick-up the next day.
Rates For Herbal Medicine Consultations
For acupuncture clients
New Patient Herbal medicine consult + acupuncture appointment: $150
Follow-up Herbal medicine consult + acupuncture appointment: $95
For just herbs
New patient herbal medicine consult: $125
Follow-up herbal medicine consult: $75
Average cost for herbal formulas
Costs are based on weight.
$25-50 per week
Cost varies based on the dosage required for your health condition
As your condition improves, dosage (and therefore cost) will reduce in most cases
When to Consider Herbal Medicine
Herbal medicine is a fascinating topic—humans having been relying on herbal medicine for thousands of years to address the complete range of human ailments. Pharmaceuticals have offered us a huge range of life-saving and hugely beneficial outcomes. However, they also have their downsides—unwanted side-effects, and sometimes just not working. When considering alternatives, the thousands-year-old tradition of herbal medicine is a smart place to start.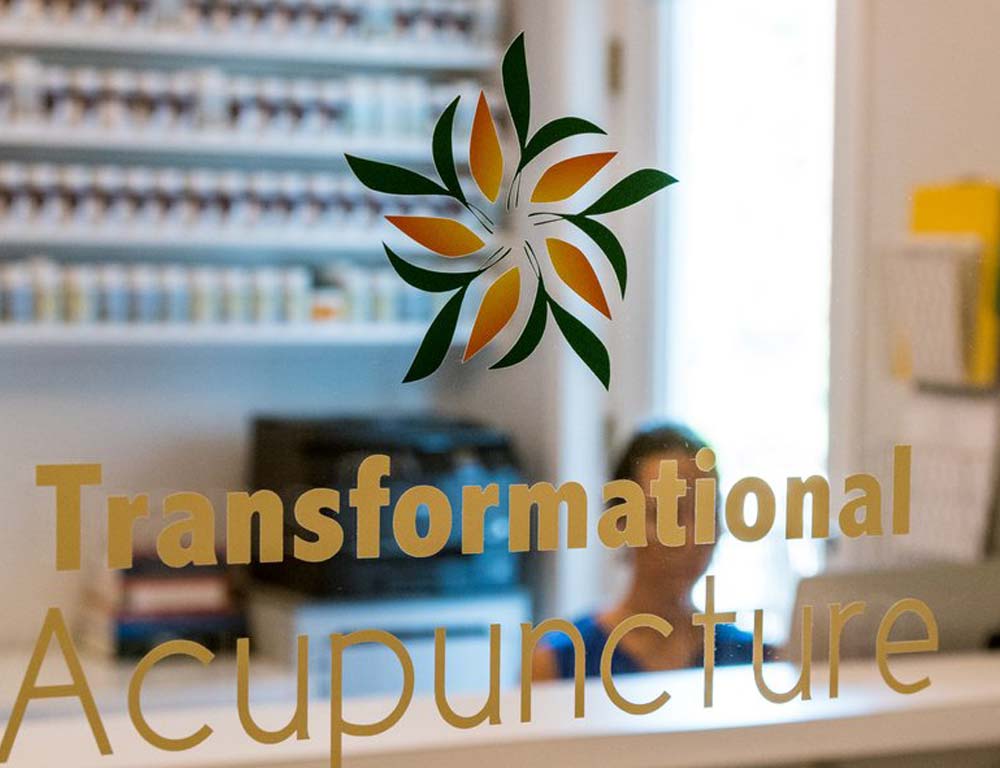 Scheduling an Herbal Consult
With a full herbal pharmacy, we offer herbal medicine consultations as a stand-alone service, or as a powerful complement to acupuncture. We are proud to carry over 130 time-proven herbs and formulas at our onsite pharmacy. Interested? Schedule an herbal consultation online or give us a call at (202) 297-7404.
Clients Love Our
3-Bullet Thursdays