Holistic Health Counseling
Use our experience to your benefit. Gain new perspectives, insights, and skills for your healing toolbox that are tailored specifically to you.
Get To The Root Causes Of Your Health Issues
Holistic Health Counseling helps you discover your health in a greater context. At some level, we all know that our health symptoms are completely connected to our entire life—our behaviors, lifestyle choices, thoughts, emotions, relationships, and so on. However, sometimes it's hard to connect the dots.
Holistic Health Counseling helps you connect the tip of the iceberg to the bigger whole.
A Systemic Approach to Your Overall Wellbeing
Based on your needs, topics may include strategies for stress management, time management, nutrition, exercise, clutter clearing and organization, and other lifestyle recommendations. Your session may also include guided qigong, meditation instructions, breathing exercises and emotional process work.
Many clients use Holistic Health Counseling sessions as a time to go deep with their emotional healing process, to examine their careers, relationships and overall life purpose, and to discuss their spiritual life and personal growth and evolution. Through deep listening, spiritual counseling and support, and practical life coaching skills, we can support you in your healing process.
These sessions end with a full acupuncture session, which is a perfect way to integrate and settle your energy after an in-depth coaching conversation.
The Benefits and Results
Holistic Health Counseling helps you:
Discover the underlying lifestyle factors that are contributing to your health issues;
Identify the lifestyle modifications that will be most likely to provide the largest benefits for your health issues;
Begin to practice and integrate these lifestyle changes.
Holistic Health Counseling is often a catalyst for helping you take the next step in your healing process. Together with you, in conversation, we identify the areas that are your priorities and focus our health counseling efforts there.
How It Works
At your first session, we will get a thorough history of what's happening in your life right now and any historical factors that are particularly important. Sometimes, this stage can take 2-3 sessions, depending on the complexity of your situation.
In subsequent sessions, we will explore the root causes of your top health and life issues. During the session, we'll identify homework and take-home practices for you to move your healing process forward.
At each session, after 45 minutes of coaching conversation, you'll receive a 45-minute acupuncture treatment to both integrate the emotions and thoughts brought up during the conversation, as well as to address the physical, emotional and mental issues that you're working on.
You can also opt for a coaching session without acupuncture – these are 55 minutes in length.
How Many Sessions Will I Need?
Start out with 1 session. If it seems like a good fit for you, we recommend continuing with a series of 4 sessions so we can solidly get to know you and begin to address your major concerns. We'll evaluate your progress at that point and suggest a plan for your next steps. Some people find that these initial 5 sessions are perfect for them, and others find significant benefit from coming to regular sessions over a period of several months.
What is it like to work with Jeremy?
What Is The Cost?
Cost for a Holistic Health Counseling session (with or without acupuncture): $190.
Next Steps
Please contact us with any questions you have about Holistic Health Counseling sessions.
If you're a current patient and are interested in adding Holistic Health Counseling to your treatment plan, talk to your acupuncturist at your next appointment, or let us know.
If you are a new patient, please call (202) 297-7404 or request an appointment so that we can help you make your first appointment.
Take Your Healing Process One Step Deeper
Confronting your own physical, emotional, and mental issues can be a daunting process, full of disorientation, fear, anger, and frustration. Navigating your own emotional, personal and spiritual healing process can seem overwhelming and sometimes hopeless. Trust us, we've been there. Use our experience to your benefit, and gain new perspectives, insights, and skills for your healing toolbox that are tailored specifically to you and your particular situation. Don't hesitate to let us know if you have any questions!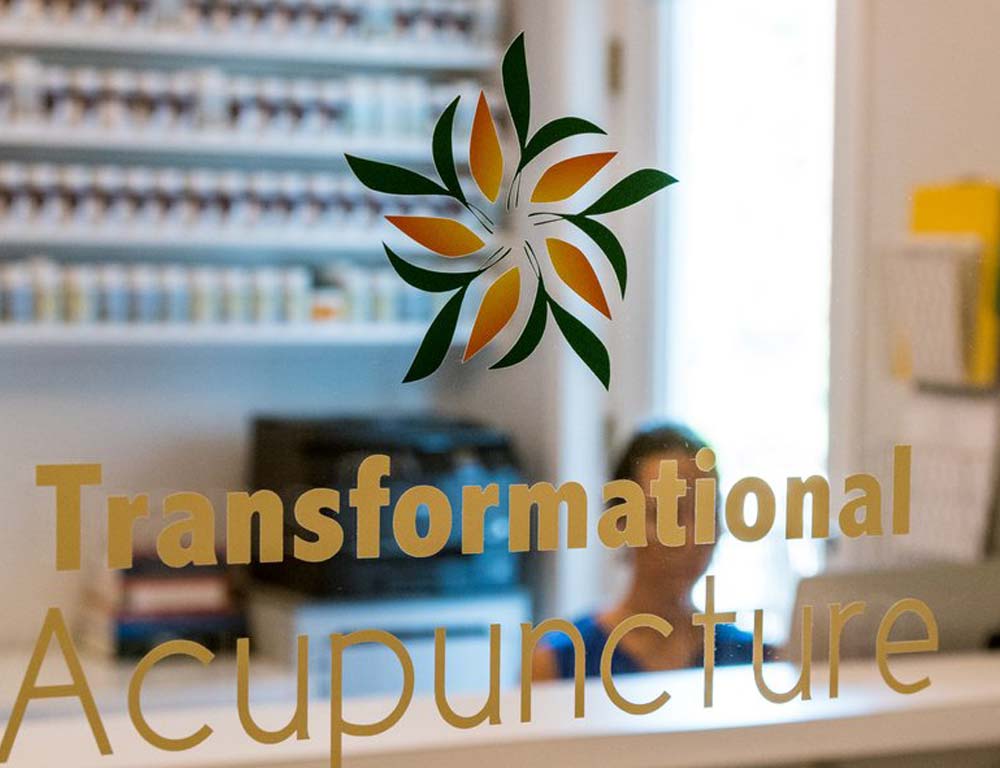 Clients Love Our
3-Bullet Thursdays